Hire Pete
---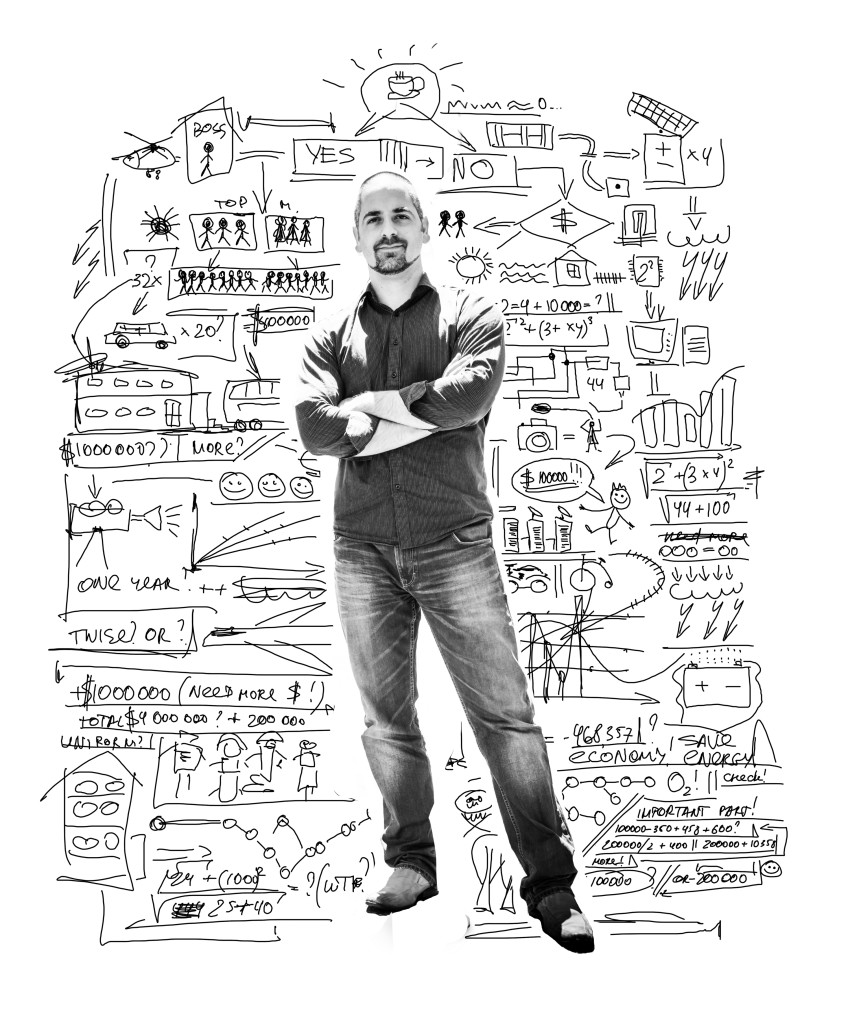 Setting yourself up to succeed is a choice like any other.  But succeeding requires a person with drive motivation and passion, and these are strictly the only people I choose to work with.  The strategies I assist my clients in  implement are geared towards achieving and managing their goals both business and personal.
When consulting and coaching I only take 3 -4 clients per year, and will only accept client who are serious about growing their business and achieving their goals.
 I  currently have 2 places available for coaching.
Leave your details below if you would like to be contacted on next availability.
Hope to speak soon.
Peter Giannakis
The Hospitality Coach
Contact me